News
What products can Acrylic do?
What products can Acrylic do?
Acrylic is special plexiglass (PMMA), there are also many people called acrylic, acrylic. The plasticity of acrylic materials is very strong, and it has promoted the widespread of acrylic materials in various industries. In addition to 92% of the above highlights and the important characteristics of strong plasticity, acrylic also has the characteristics of weather resistance, acid resistance, alkali resistance, strong impact resistance, and lightweight. It is precise because of these characteristics of acrylic that acrylic is destined to be used in many products. In the end, which products use acrylic?
Electronic products
Acrylic is used in many large shopping malls or electronic cities and computer cities, such as: mobile phone display racks, electronic product display racks, digital camera display racks, laptop computer display racks, electronic product display cabinets, etc. In these products, acrylic display racks made of acrylic materials are used to set off the products. The reason for choosing acrylic is mainly because of the high transparency of acrylic. In many malls and malls, the use of colored lights in the cabinets on the acrylic display rack is more dazzling and can attract customers' attention.
Decoration
Many of the subway stations are decorated with acrylic. Acrylic warning signs, large advertising columns in subway stations, and large outdoor advertising windows, image boards, etc. all use acrylic materials.
Tobacco and alcohol
We also often make cigarette holders, wine boxes, etc. made of acrylic materials in tobacco stores. Acrylic wine racks, acrylic wine boxes, acrylic cigarette molds, and other acrylic products made of acrylic materials can display the high-end quality of tobacco.
Daily necessities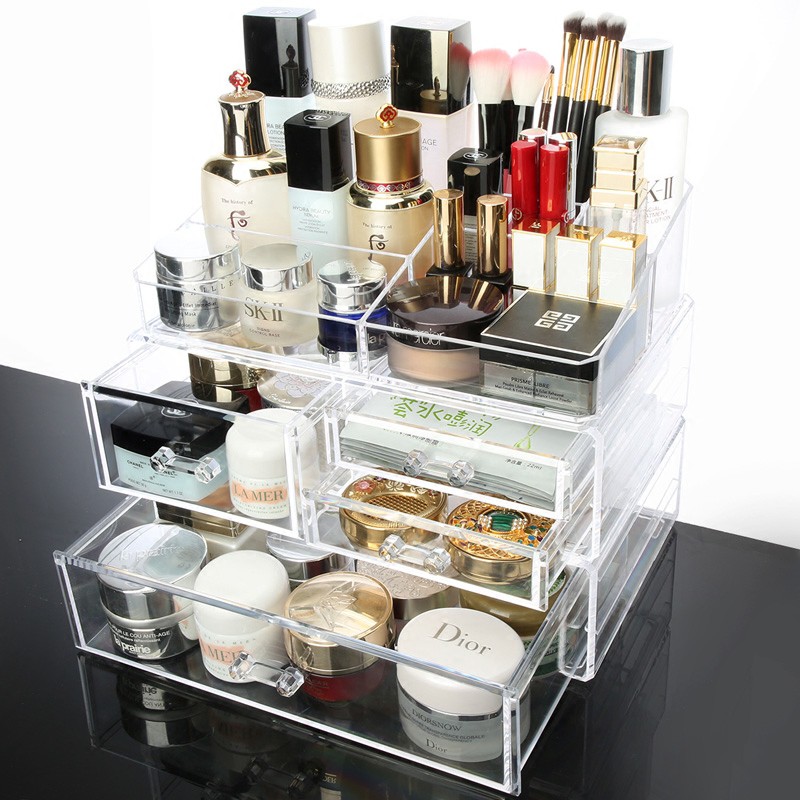 In this category, it is more extensive, such as acrylic information holder, acrylic pen holder, acrylic business card case, acrylic desk calendar, etc., as well as cosmetics and skincare products used by women, as well as jewelry industries. These materials use acrylic materials to set off Their display stand.
Boutique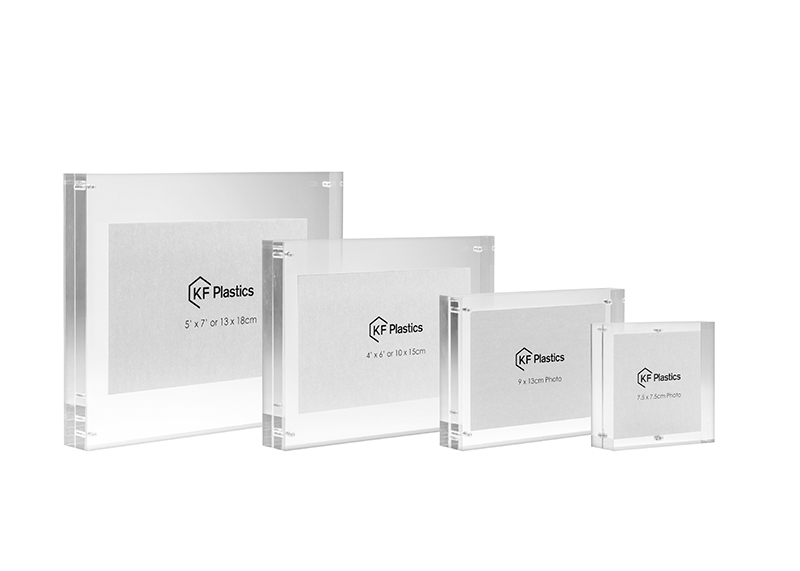 This can also be classified in the category of supplies, but it is different from the previous category. It belongs to the part of daily necessities that regulates the fun of life. For example acrylic photo frame, acrylic fish tank, acrylic box, acrylic hotel supplies, and so on.
About us
WUDONGQI is a professional manufacturer of acrylic glass, optical glass and laser accessories. Our factory has advanced production equipment and strong technical force, such as large-scale laser engraving and cutting machine, CNC computer engraving and cutting machine, copying machine, etc., and constantly introduces new technology, new technology, new equipment, and strictly controls the quality in material opening, grinding, polishing, hot bending, silk screen printing, etc, Fine workmanship. The products are mainly exported to Europe, America, Middle East, Southeast Asia and South America.
Product Range:
1) Specializing in the production of all kinds of acrylic (plexiglass) cutting products - bird feeder, flower box, climbing pet box, cosmetic storage box, desk sign, logo and all kinds of acrylic (plexiglass) display shelves. Process decoration
2) Specializing in the production of various optical glass and laser components, sapphire glass, laser crystal, IPL laser machine parts
In the future, we will, as always, provide our customers with higher quality, more reliable, more economic products and better services. We sincerely welcome new and old customers to visit us and cooperate with us
BACK TO HOME PAGE
Contact Us
Contact: wudongqi
Phone: 0086 18581590619
Tel: 0086 18581590619
Add: No1412th, Building 1, Jinfu Internatioal, Jinniu District, Chengdu, 610000, China